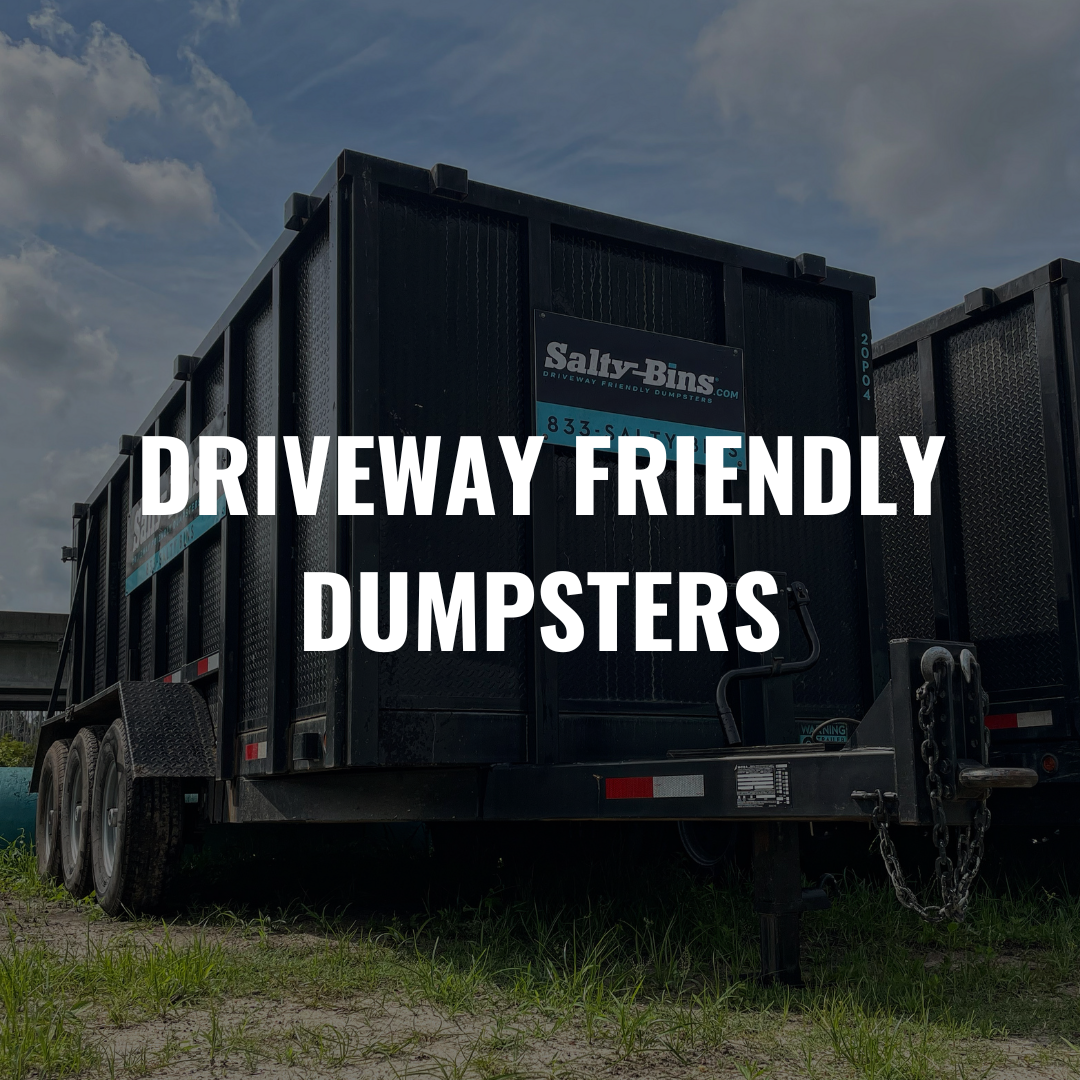 Driveway Friendly Dumpsters
Available in 10YD & 20YD sizes
Rates include Delivery, Pickup, and first 7 days
10YD: $375 includes 1 ton
20YD: $475 includes 2 tons
Extra Tonnage: $75/ton
Extra Time: $25/day
Roll Off Dumpsters
"Containers"
Available in 10YD & 20YD sizes
Rates include Delivery, Pickup, and first 14 days
10YD: $299 includes 1 ton
20YD: $399 includes 2 tons
Extra Tonnage: $75/ton
Extra Time: $25/day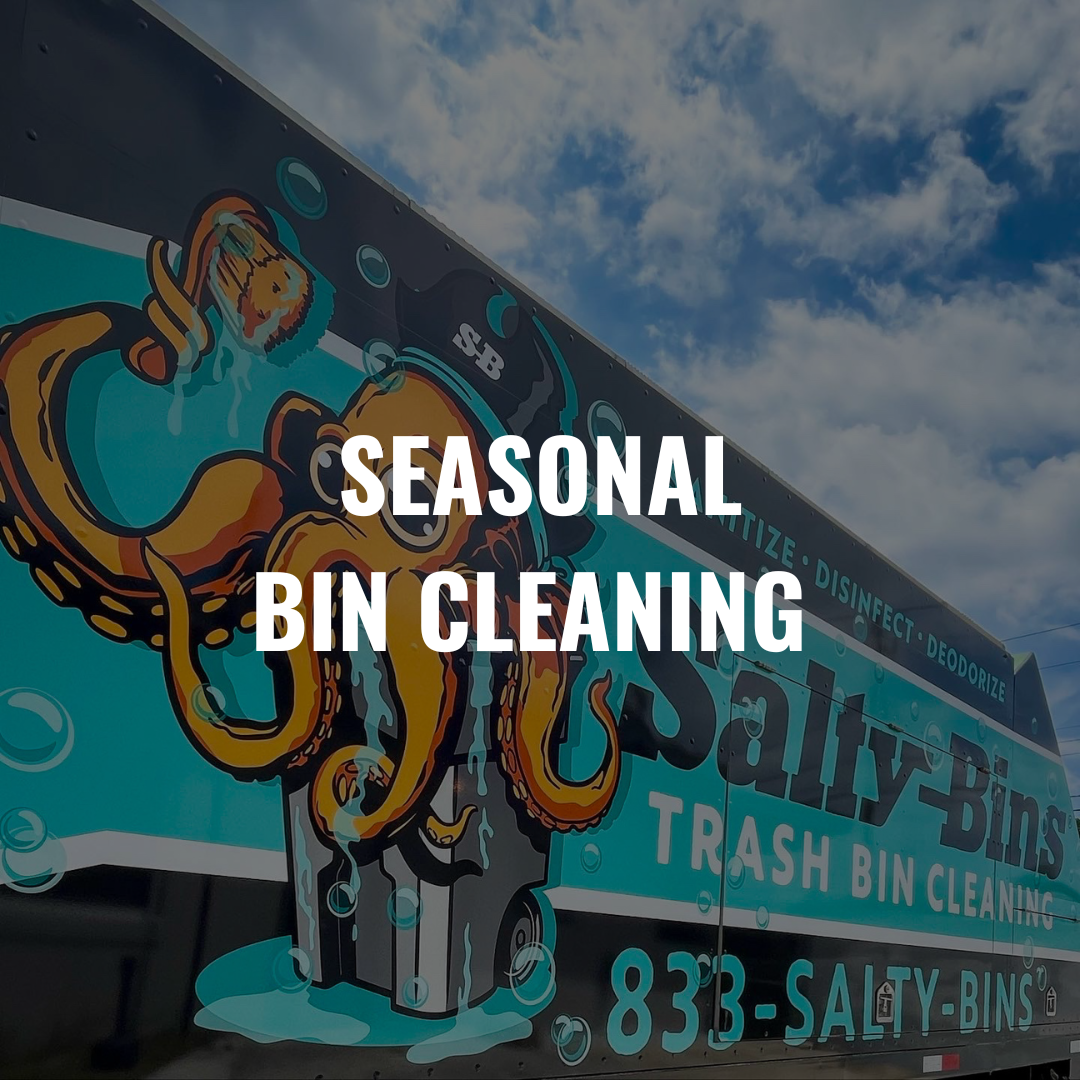 Seasonal Curbside
Bin Cleaning
Starting at $9.99!
Seasonal Service; March - November
every 4 or 12 weeks, or one-time
Curbside Residential Bin Cleaning Service
Disinfect, Sanitize, Deodorize
SAME DAY trash/recycling are collected
Q.
HOW FAR IN ADVANCE DO I NEED TO BOOK?
A.
For same day service, you'll need to give us a call 833-725-8924. Otherwise, you can order over the phone or online any time! It takes just a couple minutes and you'll receive email confirmation immediately upon booking.
A.
All rates include a one-time delivery and pickup (you select these dates at time of booking), the first 1 ton of debris for a 10yd or the first 2 tons for a 20yd, and up to 7 days for Driveway Friendly Dumpsters or up to 14 days for Roll Off Containers . Anything over the included weight will be prorated at $75/ton and charged to the card on file after pickup.
Q.
WHAT SIZE DUMPSTER DO I NEED?
A.
10 cubic yards is equivalent to ~4 pickup truck loads; 20 cubic yards is equivalent to ~8 pickup truck loads. Not sure? We recommend going bigger; the 20yd is $100 more, but includes an additional ton of debris. Overfilling (higher than the walls of the dumpster) is not allowed. *Roofers: 10yd = 30 square, 20yd = 60 square*
Q.
WHEN WILL THE DUMPSTER GET PICKED UP?
A.
When you book your dumpster, you will select the delivery and pickup dates. We will automatically schedule these at the time of booking and send you an email reminder the evening before. If you are ready for pickup earlier than planned, just give us a call and we'll get it out of the way! We guarantee same day service when calling before noon!
Q.
HOW HIGH CAN I FILL THE DUMPSTER?
A.
No higher than then walls of the dumpster!
Q.
CAN I MOVE THE DUMPSTER?
A.
No. Only Salty Bins employees are allowed to move the dumpsters. If you need to have the dumpster moved for some reason, please call us immediately. 833-725-8924